Members of the Football Association of Brunei Darussalam (FABD) has been urged to give more contributions into the developments of football in the sultanate.
FABD President Pengiran Haji Matusin Pengiran Haji Matasan made this call at the 6th FABD Congress, emphasising that these efforts are much more needed especially during these challenging periods of COVID-19.
"The work doesn't stop. Members of the executive committee have big responsibilities to deliver. The fortune of Brunei football rests a lot in our hands," the President said.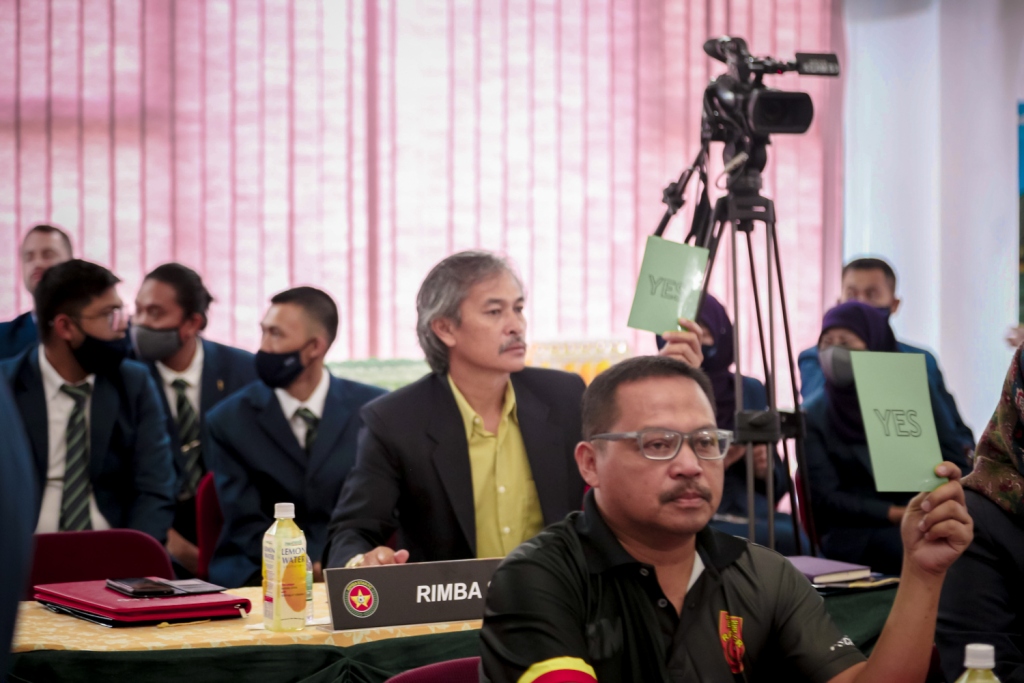 Pengiran Haji Matusin also highlighted FABD's aim which is to realise Brunei Vision 2035, which is also an important mandate for the association along with its missions and objectives.
"By 2035, Brunei Darussalam is to be recognised for the accomplishment of its educated and highly skilled people as measured by the highest international standards, a high quality of life, and a dynamic and sustainable economy within the top 10 countries in the world," he said.
He added that the association remains vigilant in the effort to curb the COVID-19 outbreak by observing protocols and guidelines.
Also present during the congress was the FABD Deputy President Haji Salleh Bostaman Haji Zainal Abidin, FABD General Secretary Mohammad Shahnon Haji Mohd Salleh and FABD Executive Committee members.
Representatives from FIFA and Asian Football Confederation (AFC) also participated virtually.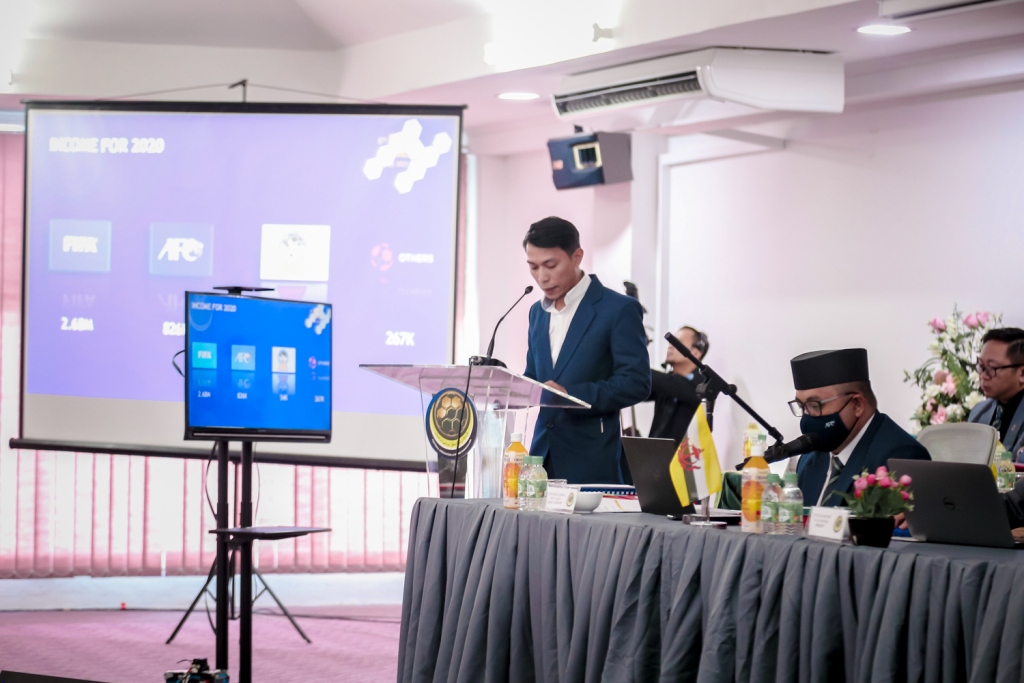 Among what was discussed during the congress was the FABD financial report, activity report, revised budget for 2021 and proposed budget for 2022.
Members of the Disciplinary and Ethics Committee and the Appeal Committee were also elected during the congress.
Bandar Seri Begawan
FABD