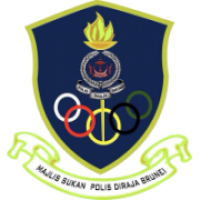 Brunei Police Football team was established in the early 70s. When they started to become active by 1985, the team took part in football matches at district and national levels. The manager at the time was former SAC Zainal Sanif.
Among the players then were Pg Zamani, Roslan Suhaili, Faisal Yusop, Jambol Suhaili, Zulkifli Anis, Pg Rakit, Zambri, Mat Don and many more. It was during that time they also had the honour of wearing the national jersey.
As the football team became more active they were invited to take part in local and overseas matches. From there, Brunei Police Football team changed their name from  "pasukan bolasepak Polis Diraja Brunei" to "Majlis Sukan Polis Diraja Brunei" (MSPDB).
MSPDB main objective is to encourage and produce police officers with the talent for football to represent the national squad in the international arena.
The MSPDB also had the opportunity to participate in inter-matches with their football counterparts from neighbouring countries such as Malaysia, Singapore and so on. Furthermore, the team also took part in a number of local tournaments such as Standard Charted League, Piala Helix, Piala Mahkota, Liga Brunei and Sukan Kebangsaan Brunei Darussalam (SKBD).
Among the team's most memorable achievement includes taking second place during Standard Charted League Divison 2 tournament as well as a runner up for FA Cup in 2018 dan 2019 consecutively.
Training is conducted at the Hassanal Bolkiah Polis Gadong Stadium. Football training differs from one coach to another. It all depends on their philosophy on football and how knowledgeable the coach is on the importance of the football game.
For MSPDB, training focuses on two important aspects, namely physical and technical. Physical in terms of testing the player's endurance during a 90-minute match while on the technical is to demonstrate the skills a player possess such as handling and controlling the ball as well as movement without the ball. The training session is held four times a week and each player must undergo training full time.
MSPDB future plans to take part in friendly matches abroad. This is to familiarise players with the atmosphere and pressure competing in an overseas match which is full of challenges. The team manager's hope is to make history by bringing the MSPDB team to win the Brunei Super League, the FA Cup and the Sumbangsih Cup.
MSPDB has many new players who have previously joined other clubs before joining the RBPF. They also have certain talents that are much needed in all football clubs, such as Nor Yamin Muhammad, Md Naim Tarip, Amir Anak Bujang, Haimie anak Nyaring, Wadut Ramlie and many others. These players will be the main pillars in leading the MSPDB team to move forward. As the MSPDB team believe that this season is one of the "favourite" teams to win the Brunei Super League and the rest of the Cups.
Results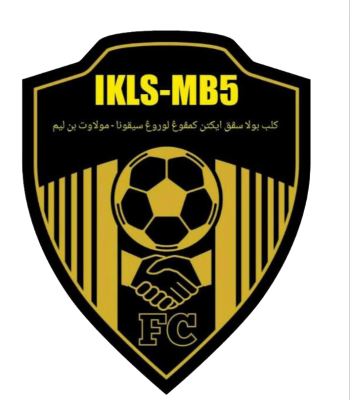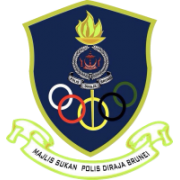 Brunei Super League
2021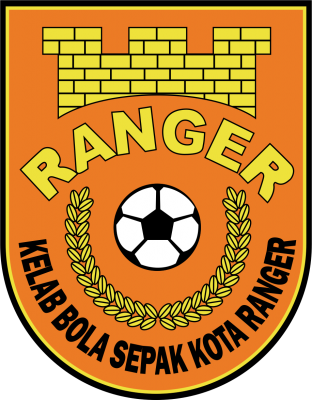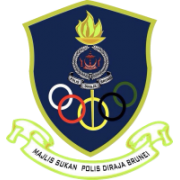 Brunei Super League
2021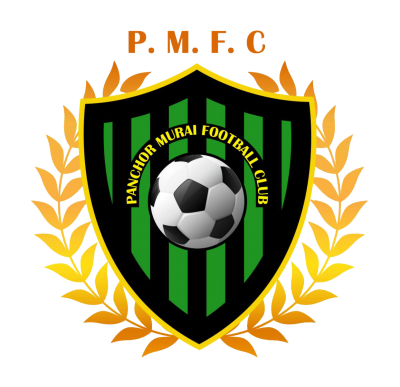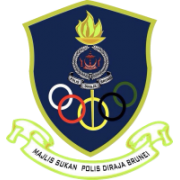 Brunei Super League
2021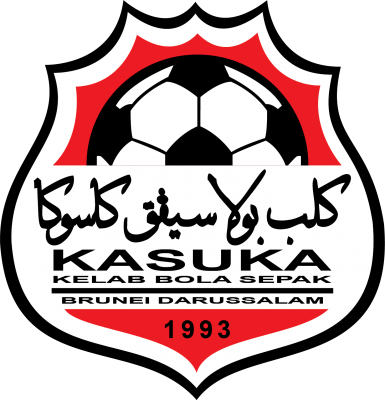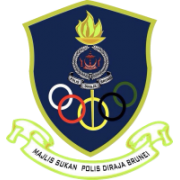 Brunei Super League
2021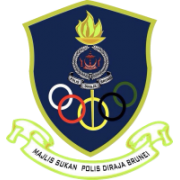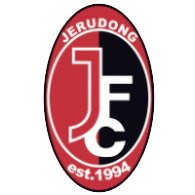 Brunei Super League
2021
Leagues

Brunei Super League

Seasons

2021