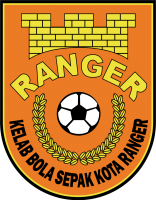 Kota Ranger have a rich history in Brunei football having been around for over 40 years.
They were initially founded as Perkota in the 1970s by Alidon Hj Laidin and his siblings – whereby the name was derived from the fact that they are a team from Jalan Kota Batu.
Perahu racing, badminton and sepak takraw were the main sports before they switched their focus to football changing their name to Kota Ranger FC in 1978.
This was also due to them taking in players from outside of the Kota Batu area.
Kota Ranger are considered one of the more successful clubs back in the day having won two national championships playoffs in 1987 and 1993 – a competition consisting of the four district champions.
They were regulars at the AFC Club Championship having made appearances in the 1987 (Bandung, Indonesia), 1992 – 93 and 1994 – 95 editions.
The latter was held in Brunei where they took on Negro Rubro Macau and Davao City.
Kota Ranger were also triumphant in the 1992 Borneo Inter-Club Cup after edging defending champions Persiba 1-0 after a 22nd minute penalty courtesy of Ak Momin Pg Ahmad separated the two sides.
A handful of national players were from Kota Ranger and most notably skipper Liew Chuan Fue and Rosanan Samak of the 1999 Malaysia Cup winning side.
After being dropped to the second tier of football in 2004, Kota Ranger made their comeback to the Super League in 2016 after going unbeaten in the Premier League.
Since then they finished second in the 2017 – 18 season and won the Brunei FA Cup last year – edging MS PPDB 2-1 in the final.
They then added the Joint Cup, organised by the Brunei Muara District Football Association and Kota Ranger, with a 5-1 triumph over Kasuka FC in the final earlier this year.
Their latest silverware was in the form of the Piala Sumbangsih where they overcame four-time Super League defending champions MS ABDB 3-1 in the curtain raiser.
Results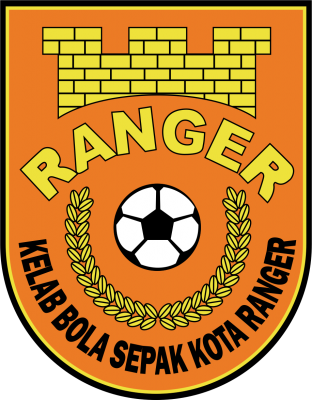 Brunei Super League
2021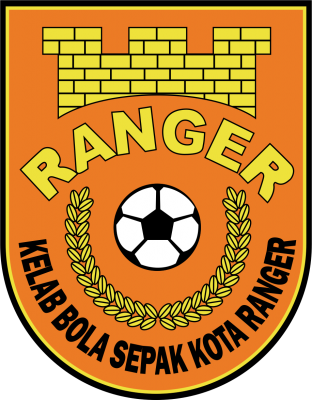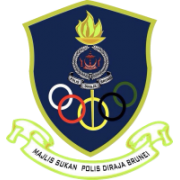 Brunei Super League
2021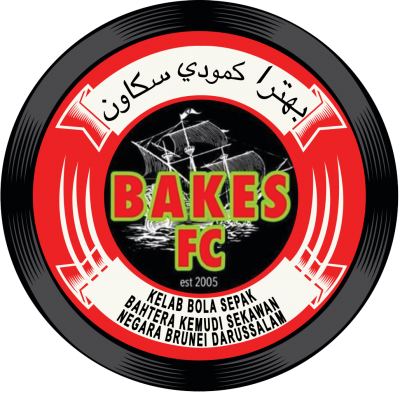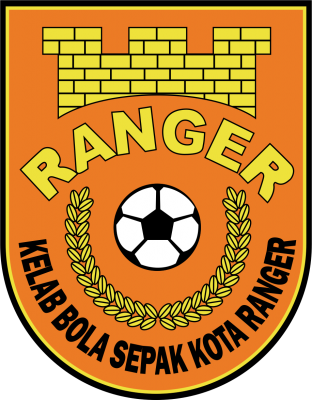 Brunei Super League
2021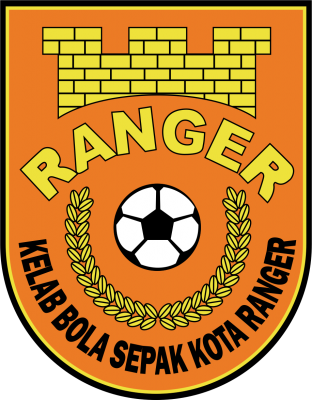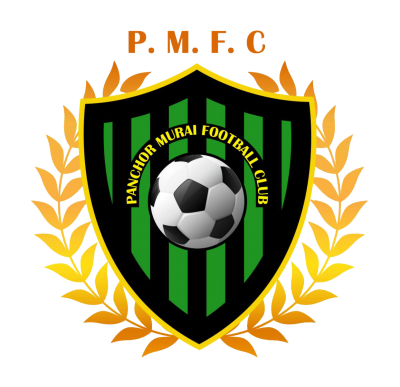 Brunei Super League
2021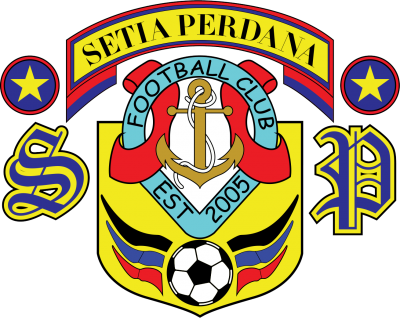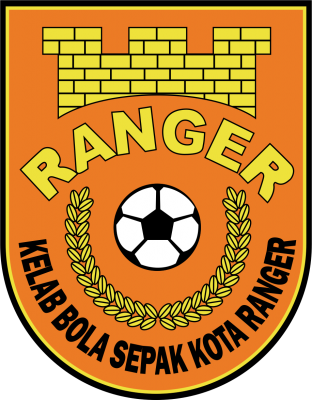 Brunei Super League
2021
Leagues

Brunei Super League

Seasons

2021