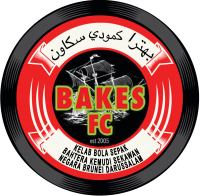 Bakes FC started out as a group of colleagues working under the Ministry of Home Affairs (MoHA) playing casual football together back in 2005.
It was only a decade later when casual football took a serious turn.
They would have friendlies on a weekly basis and there was a good bond between the players – even though they were from different departments.
Activities and Stats were recorded from 2010 onwards and only seven players left from the original pool remained.
They renamed themselves as PSUT-KHEDN in 2015 and the management was set up with proper organisation in place.
The plan was to set up a sports council for MoHA similar to that of the Armed Forces and Police Force. BAKES was the initials for Badan Kemajuan Keagamaan Sukan.
They Joined the district league as BAKES FT then and it was only in 2016 that BAKES FC was registered as BAHTERA KEMUDI SEKAWAN.
A year after, BAKES FC owner Awang Hj Yuslan bin Awang Hj Ahmad was offered to buy Najip FC by one of the Najip I-Team committee members.
A quick meeting was held and they voted to buy it over – absorbing 40% of the players. With the purchase, it paved the way for BAKES FC to enter the Super League.
It was a tight deadline as this was just before the start of the season.
They continued to play under the banner of Najip FC for two seasons before BAKES FC was approved last year.
Results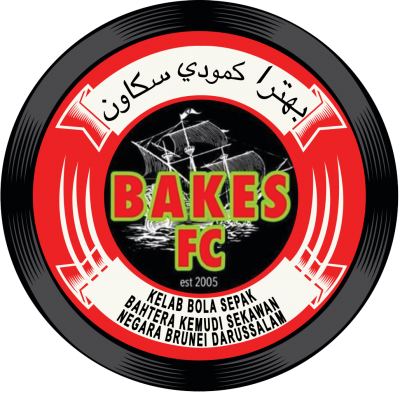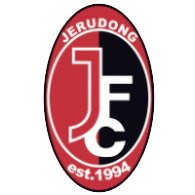 Brunei Super League
2021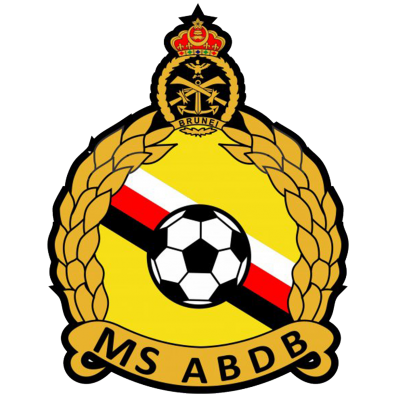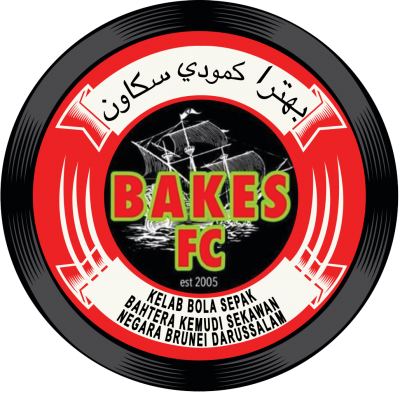 Brunei Super League
2021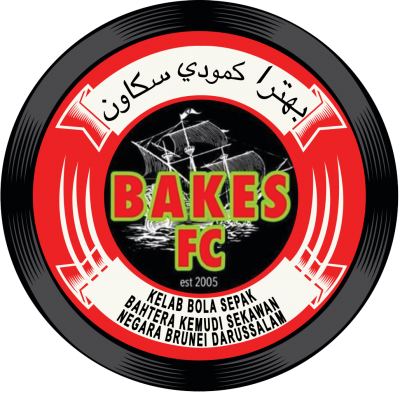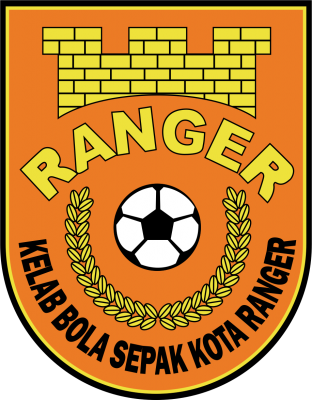 Brunei Super League
2021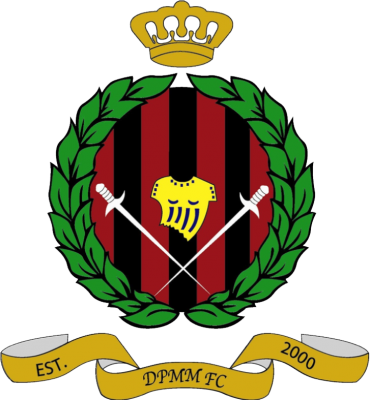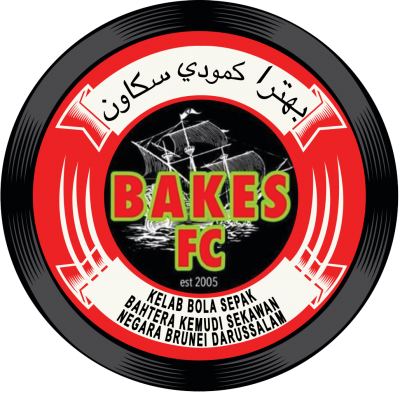 Brunei Super League
2021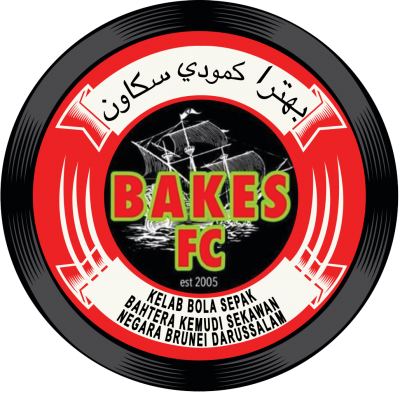 Brunei Super League
2021
Leagues

Brunei Super League

Seasons

2021