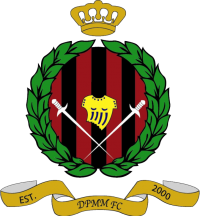 DPMM FC is the most established club in Brunei and is currently the country's only professional football team.
They have been around since 1994 – starting out as a college team with His Royal Highness Prince Hj Al-Muhtadee Billah, the Crown Prince and Senior Minister at the Prime Minister's Office, playing as a goalkeeper for the team.
They were officially established as a commercial club in 2000.
The club played in the Brunei Premier League in the early 2000s – capturing the league title in 2002 and 2004.
They also won the Brunei Super Cup in the same years and also bagged the FA Cup title in 2004.
DPMM FC then moved on to play in the Malaysian Premier League as a foreign-based in the 2005 – 06 season and were eventually promoted to the top-tier of Malaysian football – Malaysian Super League – after just one season.
The Brunei side managed a third-place finish in their first campaign before ending in 10th position the following season.
It was then in 2009 that they moved on to join the Singapore Premier League.
DPMM FC re-entered the League in 2012 Singapore League title in 2015 under former Blackburn Rovers manager Steve Kean.
They won their second title last year under coach Adrian Pennock.
DPMM FC entered a second team to compete in Brunei Premier League for the 2018 – 19. They were crowned champions as they went through the season unbeaten that saw them promoted to the Super League.
Results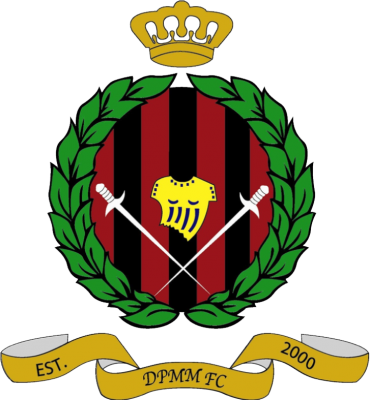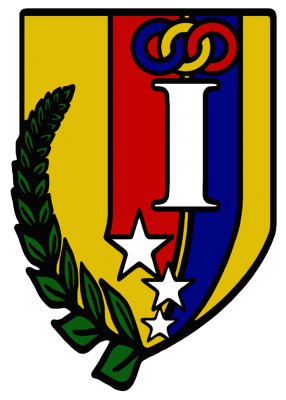 Brunei Super League
2021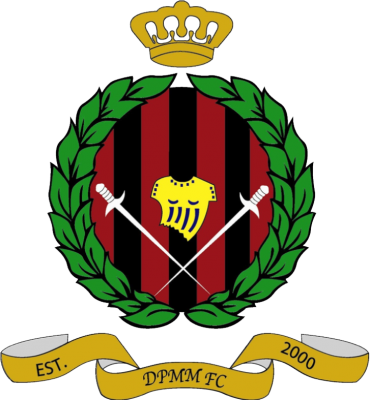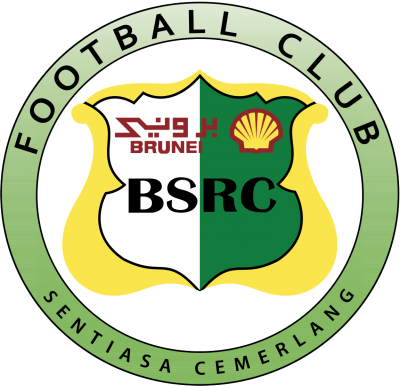 Brunei Super League
2021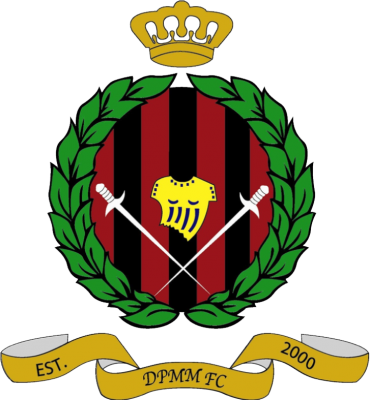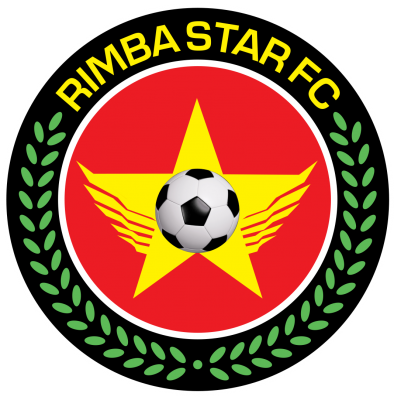 Brunei Super League
2021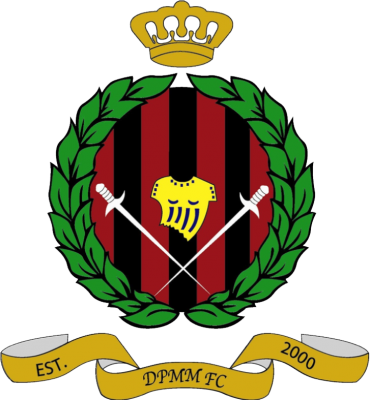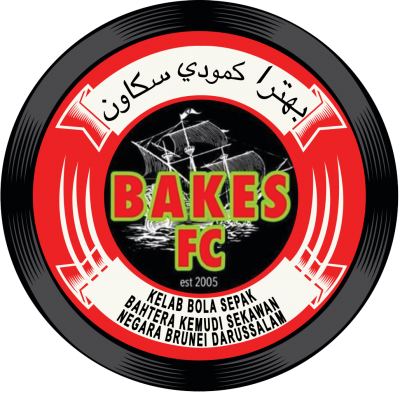 Brunei Super League
2021
Leagues

Brunei Super League

Seasons

2021