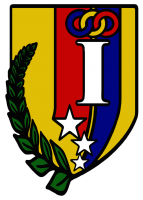 Indera SC was established by the late Pengiran Anak Hassanuddin Al-Haj bin Pengiran Anak Safiuddin and his siblings in 1970.
They were based in Kilanas and were originally named Kilat FC before changing to Indera Football Association.
Three months later they switched to Indera FC as football was their main focus then.
They got their current name – Indera SC – in early 2010 as they are not only actively involved in football but also other sports such as futsal, badminton and netball.
Indera SC are one of the most successful football clubs in the country having won a handful of titles in recent times.
Along the way they have produced plenty of talent, who have gone to represent Brunei at the national level with the likes of Azwan Ali Rahman and Mohd Nurikhwan Othman.
They entered the inaugural Brunei Super League in 2012 and won back-to-back titles in 2013 and 2014 – the latter with two games to play.
Indera also hold the largest win in the Super League with a 20-1 demolition of Najip FC on January 26, 2013.
Hamizan Aziz Sulaiman got his name on the scoresheet eight times while Azwan Ali netted seven.
Indera's last major trophy was the Brunei FA Cup in 2018 where they defeated MS PDB 2-0 in the final.
They made history for being the Brunei representatives taking on Yangon United FC from Myanmar in the AFC Cup Qualifying Round early this year as they are the only ones from the Sultanate to be granted the AFC licence in November 2019.
The obtained the licence after meeting all the criteria set forth which included the setting up of their Youth Development Programme.
Results wise things were difficult for Indera as they succumbed to a 6-1 home defeat against Yangon United at the Hassanal Bolkih National Stadium in Berakas.
Indera then fell 3-1 in the return leg to lose 9-2 on aggregate.
Results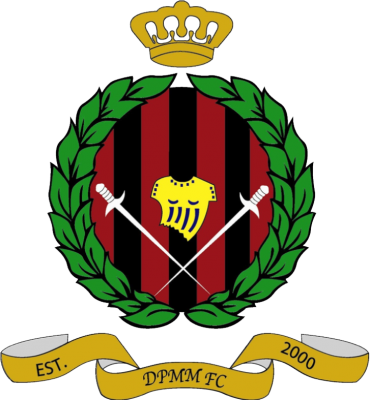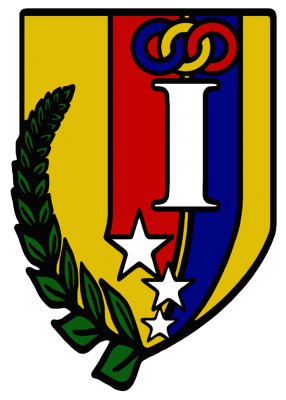 Brunei Super League
2021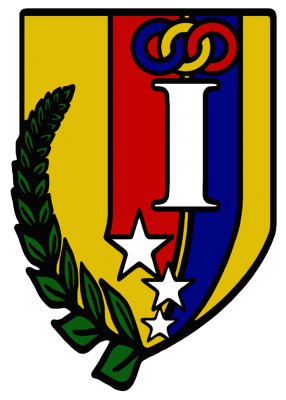 Brunei Super League
2021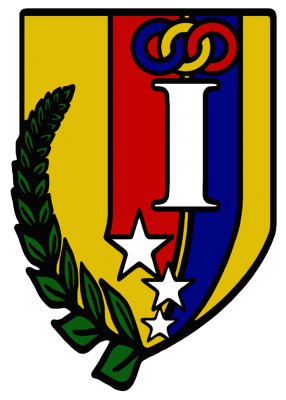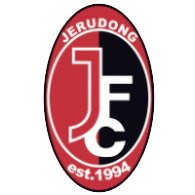 Brunei Super League
2021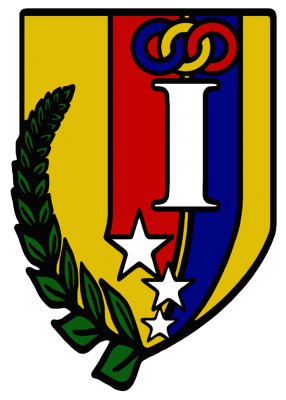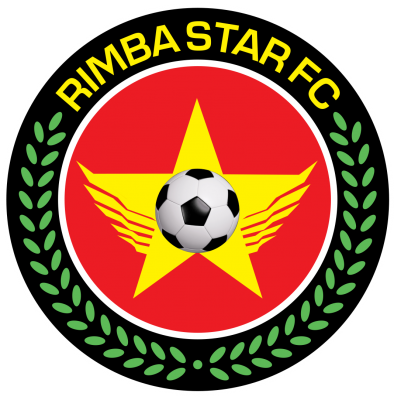 Brunei Super League
2021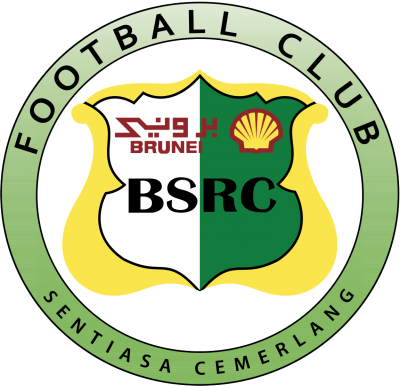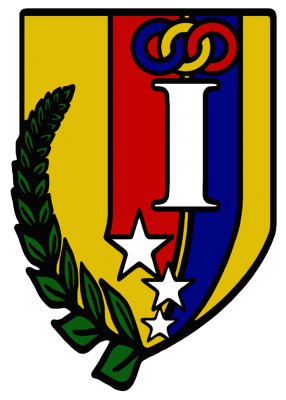 Brunei Super League
2021
Leagues

Brunei Super League

Seasons

2021